Can you believe that in my lifetime, the amount of photos captured each year has grown from just 35 billion to over 1 trillion?!
Cameras are everywhere – you've probably got one in your pocket right now, and digital SLRs are more affordable than ever. There's nothing wrong with taking 'happy snaps' of lattés, shadows and cats. But for those who want to make intentional, thoughtful or striking images: there are simple ways to improve. And during travel – when you have time, attention, and subjects galore – is the single best setting in which to do it.
How I've helped others
I got into photography accidentally, and had no artistic background. I'm proof that anyone can learn photography. As someone dedicated to learning, I love bringing others on a journey too. I help people to both recognise and create better photos. To date I've taken dozens of beginner and intermediate photographers on this journey, which includes elements of perception, technology, history, and emotion. Here's what some of them have to say about it: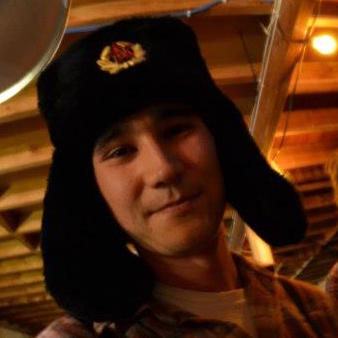 Before learning photography from Mike, my camera was set to auto. I'd point shoot and be disappointed with the results. Mike's classes were engaging and fun. I've learned what each of the functions on my camera does, and tips on creating the perfect photo, making photography all the more exciting.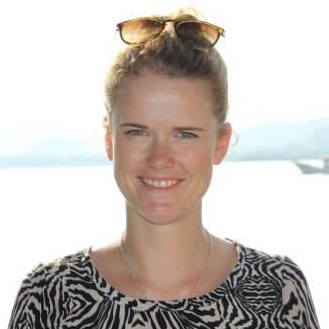 Mike not only taught me how to understand my dSLR and how to take an appealing photo; he taught me how to really enjoy photography and look for my own inspiration. He is knowledgeable and skilled, explains technical information and composition in a way that is really easy to understand (and remember!), and can't help but infect you with his enthusiasm!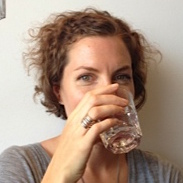 Mike clearly loves what he does - which makes him a great teacher. The lessons were engaging and encouraging, with a good balance of theory and practical exercises. Highly recommended!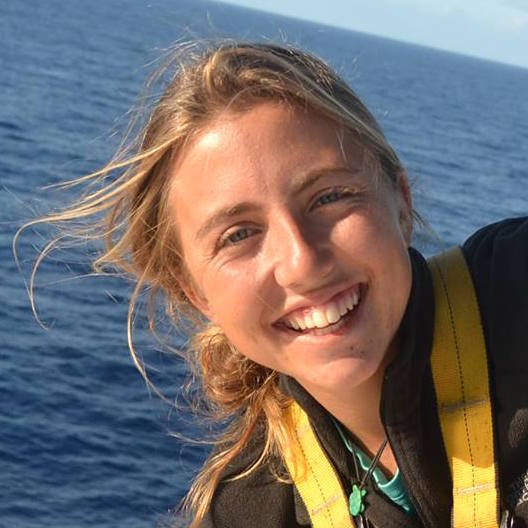 Mike has an amazing way of conveying his love, enthusiasm and knowledge of photography. He really helps you understand the basic principles and inspires you to go outside and capture the world around you.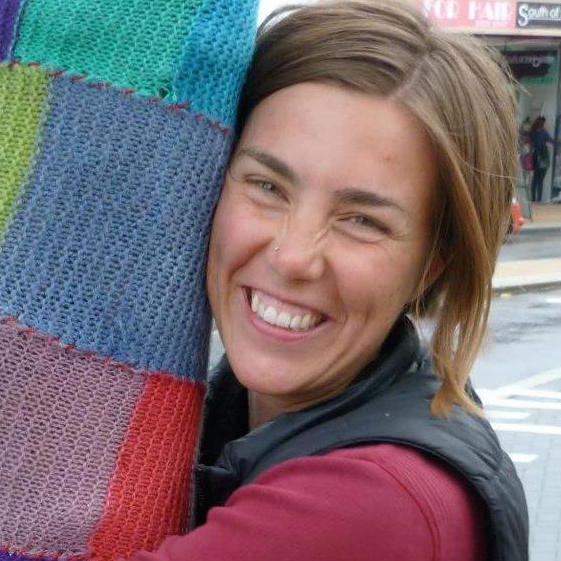 I had the pleasure of sailing with Mike on the tall ship Sorlandet where he taught high school students part of their arts credit. Mike is excellent at teaching in an easy to follow way, and adapting to different student's skill levels. He fostered an environment where students felt comfortable sharing their work, taking risks and giving constructive feedback to peers.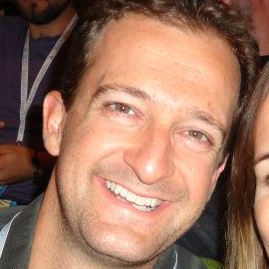 Michael was a very patient teacher who kept everyone interested, whether you were a beginner or advanced photographer.  His passion for photography inspired us to learn and try new things, and made us realize there's so much more to photography than point & shoot and iPhone selfies.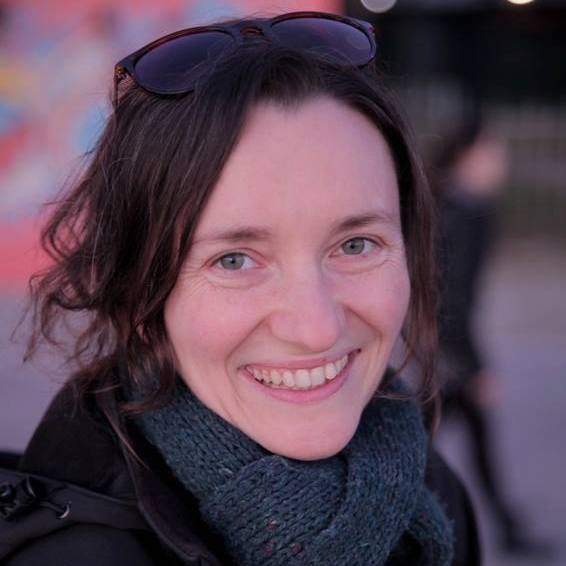 The classes were mostly learning by doing, which for me is the best way to learn. There was a great balance between hands-on exercises, discussions, reflection and fun. It was a very well facilitated course.
Planning a trip soon? How I will help you
Travelling is the perfect time to learn and hone your photography skills, as I hope my own photos attest. The internet is awash with general photo courses and advice, so I want to tailor a course specifically for your needs, and around your trip.  Contact me now to set up a free consultation and needs assessment. We'll create a program of private Skype lessons, cheat-sheets, and homework to turn your next trip into the best photography lesson of your life.
You've already invested in the camera gear and the plane ticket. Why not invest in yourself too? It's never too late to learn to make amazing photographs! Click here to set up chat today.