Hello, and welcome to the landing page for my photography book THE WORLD AT WORK:
People doing rare, traditional, or surprisingly common jobs you've never seen before.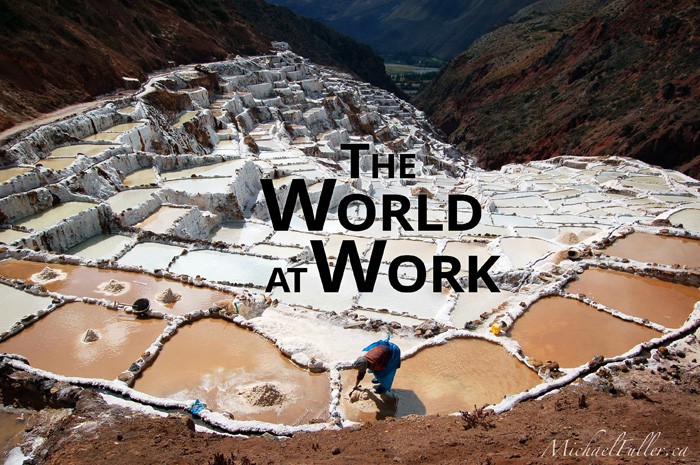 (assuming you haven't seen it before)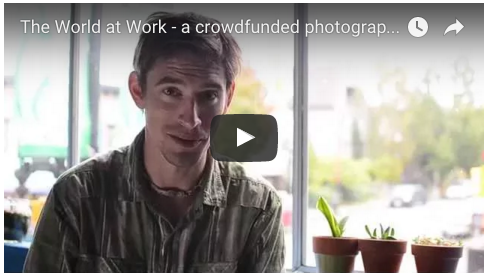 It'll answer heaps of your questions, like what this book is all about, and what's in it for you. You'll see sample photos, book mockups, and all the rewards ('perks') for contributing. And you'll get to see me explaining the importance of this campaign, from a side of the camera I don't normally visit.
(assuming you like it…)
What is the current status of the crowdfunding campaign, and the book?
I'm pleased to announce the crowdfunding campaign finished successfully (woohoo!). Then after 2 months part time and one month full-time work, The World at Work is a real, beautiful, hardcover book! Order it yourself, to marvel at it's glory, from Amazon now (or contact me directly for multiple order or possible shipping discounts)
Big THANKS again to everyone who has helped me through this big project. It was a definitely a crowd-effort!
-Mike