Hello, and welcome to the landing page for my photography book THE WORLD AT WORK:
People doing rare, traditional, or surprisingly common jobs you've never seen before.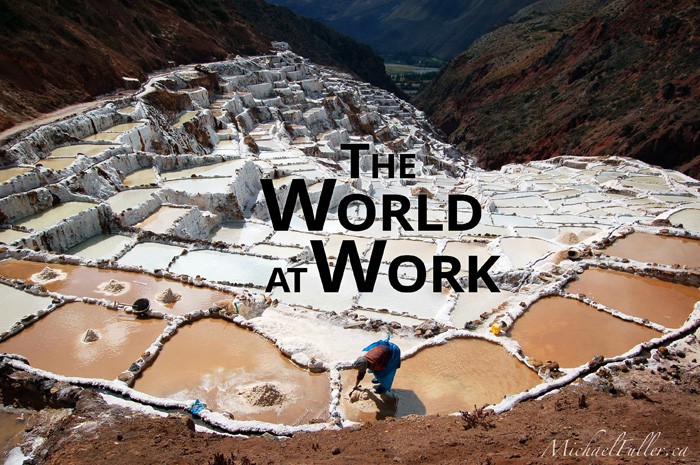 (assuming you haven't seen it before)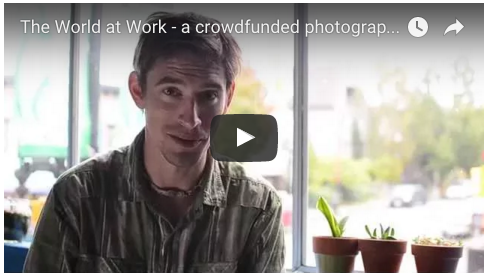 It'll answer heaps of your questions, like what this book is all about, and what's in it for you.  You'll see sample photos, book mockups, and all the rewards ('perks') for contributing. And you'll get to see me explaining the importance of this campaign, from a side of the camera I don't normally visit.
What is the current status of the crowdfunding campaign?
I'm pleased to announce the crowdfunding campaign finished successfully (woohoo!). Note that it's not too contribute and still receive certain 'perks' – but time is running out! (In future you'll still be able to buy the book, just without any extra 'perks') 
What is the current status of the book? *update January 2016*
After over a month of nearly full-time attention, The World at Work design is complete! I've sent it off to the printers, and waiting excitedly/nervously for the shipment in March. I can't wait to show y'all the finished product in all it's hardcover glory. 
Oh, just one more thing…
Self-publishing is expensive, and it's risky. So I'd love if you could do me a small favour? Share my campaign with people you know who'll love this book – think friends, coworkers, and/or relatives. Send them this URL so they can get a copy before they're all sold:
Big THANKS again to everyone who has helped me through this big project. It was a definitely a crowd-effort.
-Mike